30 years
together with you!
Capacities

at our disposal
We have a lot of amazing resources at our disposal that enable us to deliver outstanding results. Our team is made up of highly skilled and experienced professionals who are dedicated to creating customized solutions that meet your specific requirements. We have access to tools that help us tackle even the most difficult challenges. With our top-of-the-line resources and unmatched expertise, we're confident we can deliver the results you need.
Founded in 1993. in Novi Sad
Brand under which the company is recognized in the Republic of Serbia and abroad, the repair, rehabilitation and reconstruction of industrial facilities. Our basic services are construction and maintenance of facilities in the food and petrochemical industry and energy.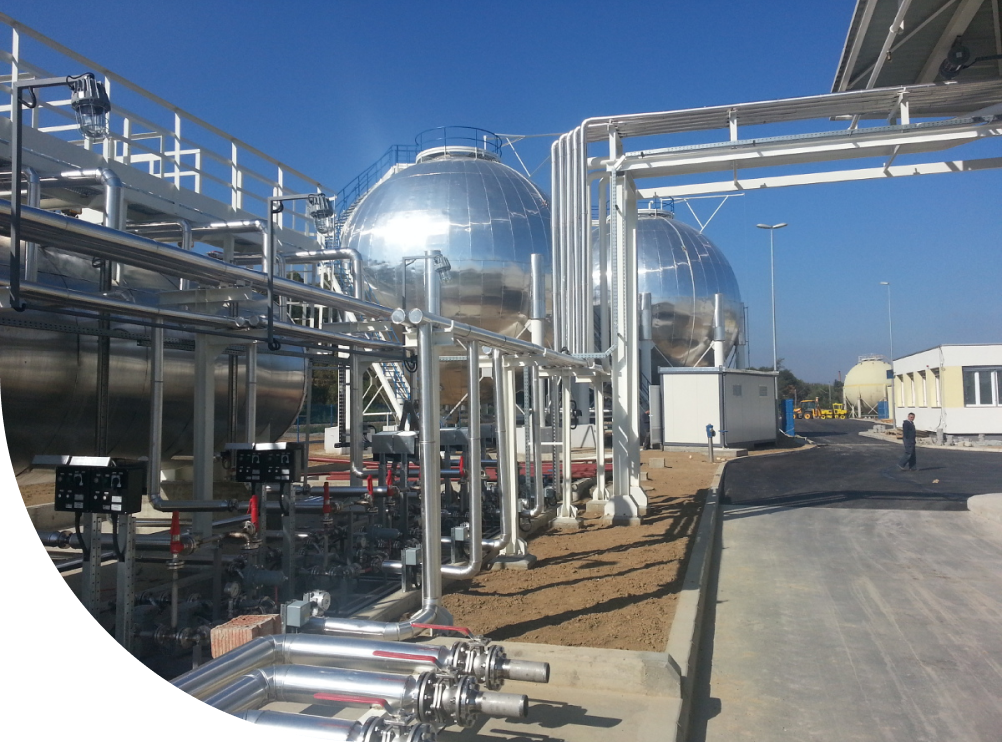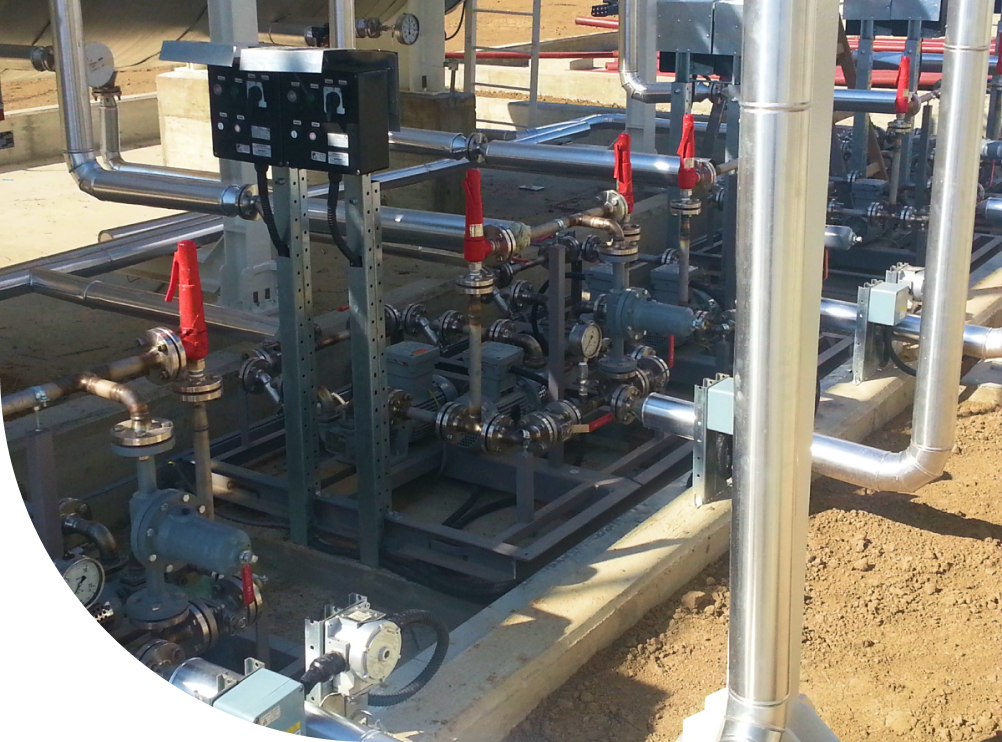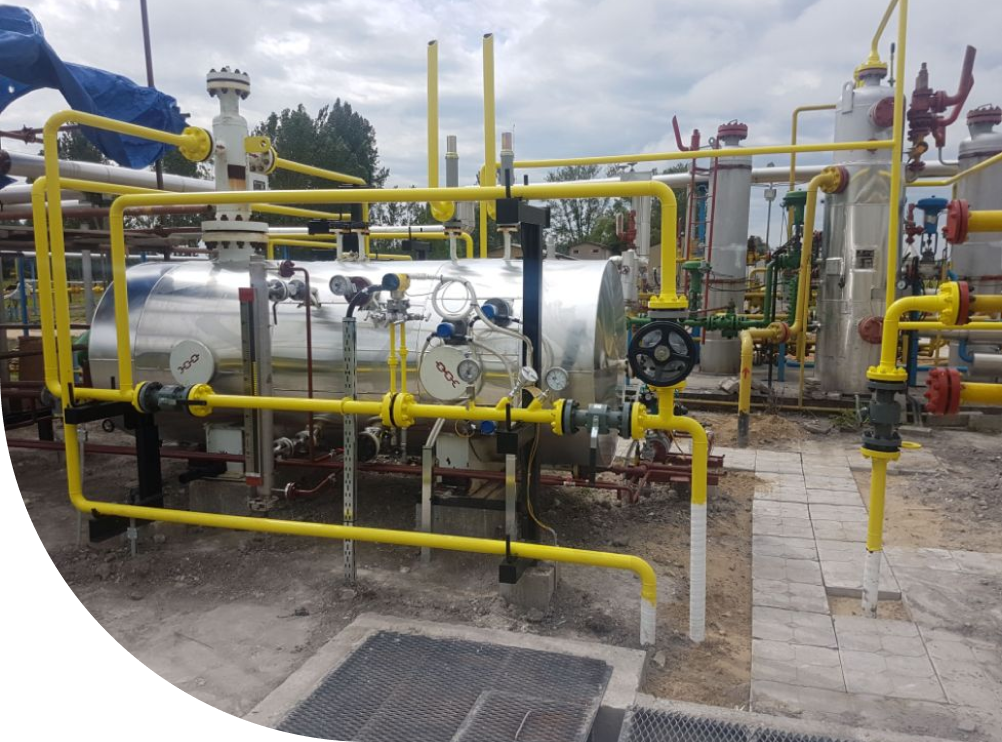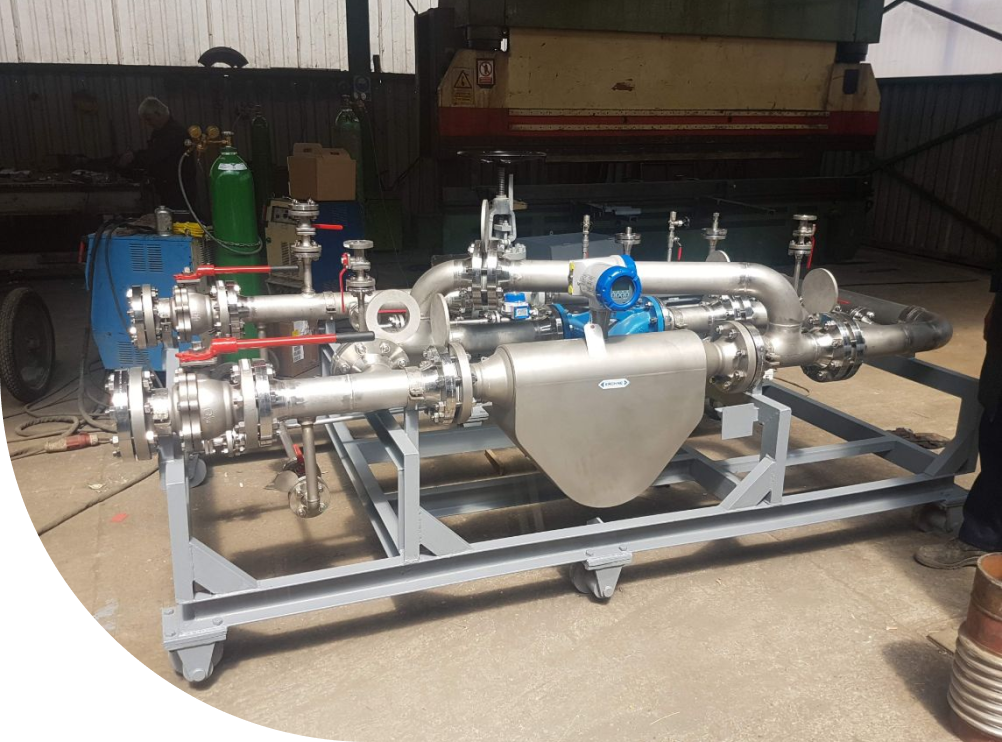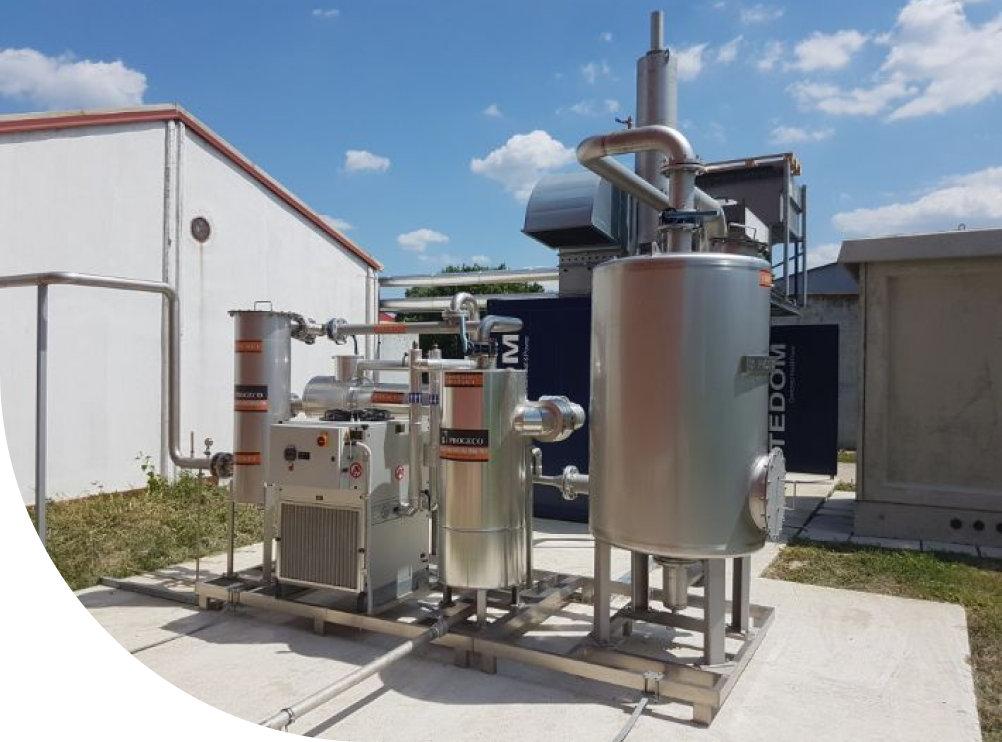 Are you young, ambitious and eager to prove yourself and advance in your career?
We offer you the possibility of permanent employment.